Get in touch with us for a no-obligation discussion about your pre-press needs. Our team of specialists has the experience, state-of-the-art technology and expertise to guarantee optimum quality FMCG packaging and labelling print results. Together, we can boost your brand recognition and help you cut costs, risks, and wasted time.
In short: we make your life easier!
PPC
Oostjachtpark 5
BE-9100 Sint-Niklaas
Belgium
+32 3 777 04 44
Jobs at our print management agency
We're always looking for talented people to join our team. Even if you don't find a vacancy advertised here, get in touch – we're always open for a talk.
Why choose PPC?
Sharing knowledge is essential to our operations. Through training courses and on-the-job coaching, we constantly invest in broadening your knowledge
You can work from home regularly
We're a great team, we work hard but enjoy a drink and a chat too.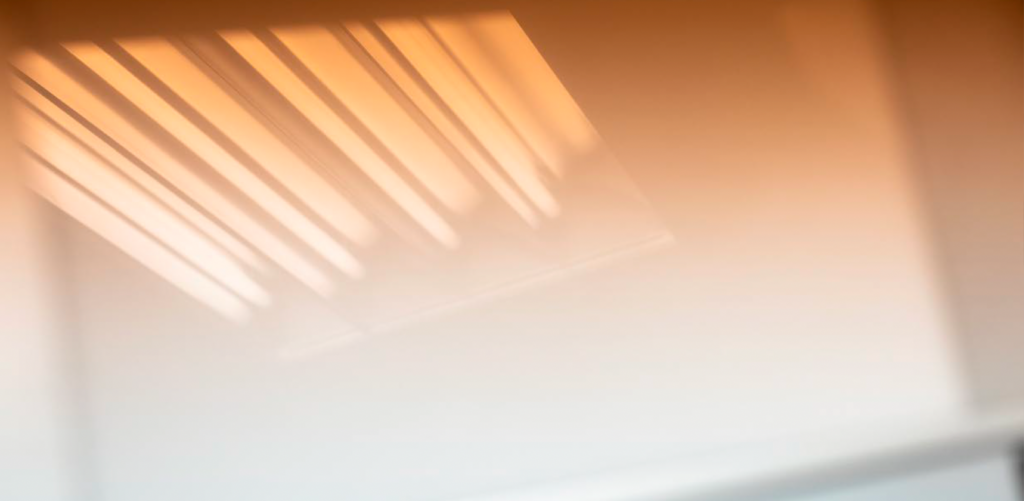 Current job openings
at PPC
Explore the opportunities to join our dynamic team. Below you'll find a list of current job vacancies. If you believe you're a perfect fit for any of the roles, we encourage you to apply and embark on a fulfilling career journey with us.